First or second floor with sea and mountain views.
From 17 to 18 square meters.
One double bed or two single beds.
In some doubles there is a regular kitchen.

Tv

Wifi

Hair dryer
Air conditioning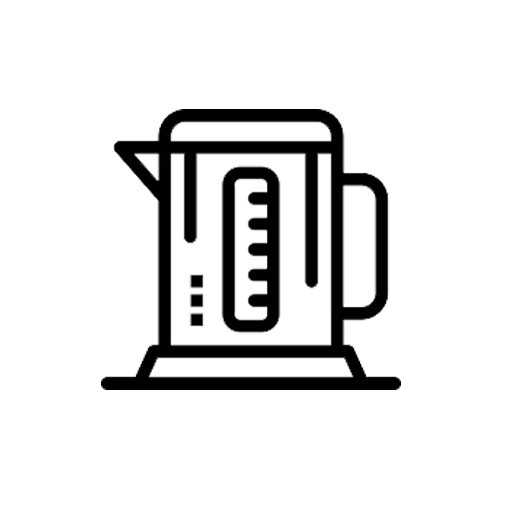 Boiler

Fridge
If there is no availability on our website, contact the booking department at +30 2275071293 or send us a message at info@pensiongalini.gr and we will try to find a room for you.